Plays & Poems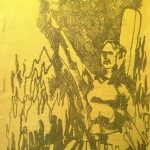 Saint Joan Production Programme:contains George Bernard Shaw's Saint Joan school production full cast, history and scene details. Photos here.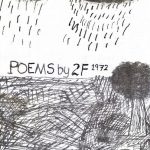 Poems by 2F: read the international award winning poems by class 2F of 1972. Includes associated artwork of great artistic merit!
Send us details and memories of school productions and poems.
School Plays Photo Gallery