Welcome to Kynaston and Quintin Kynaston schools (1956-1975) archive
FUNDING IS REQUIRED TO SUPPORT THIS WEBSITE: Click here for details and/or to MAKE A DONATION.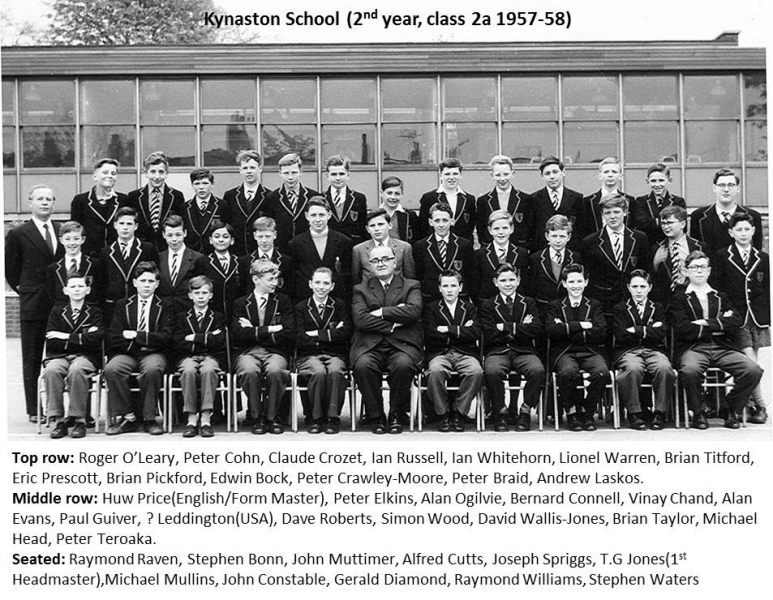 ANNUAL REUNION DRINKS IS BACK!
Saturday 3rd June from around 7pm at the Ordnance Arms, 29 Ordnance Hill, London NW8 6PS.
Any comments (important)?: Please quote the PAGE NAME OR LINK and the PHOTO or IMAGE NUMBER.