Welcome to Kynaston and Quintin Kynaston schools (1956-1975) archive
THE FUNDING CAMPAIGN TO SUPPORT THIS WEBSITE IS NOW CLOSED – THANKS ALL: Click here to see how we did.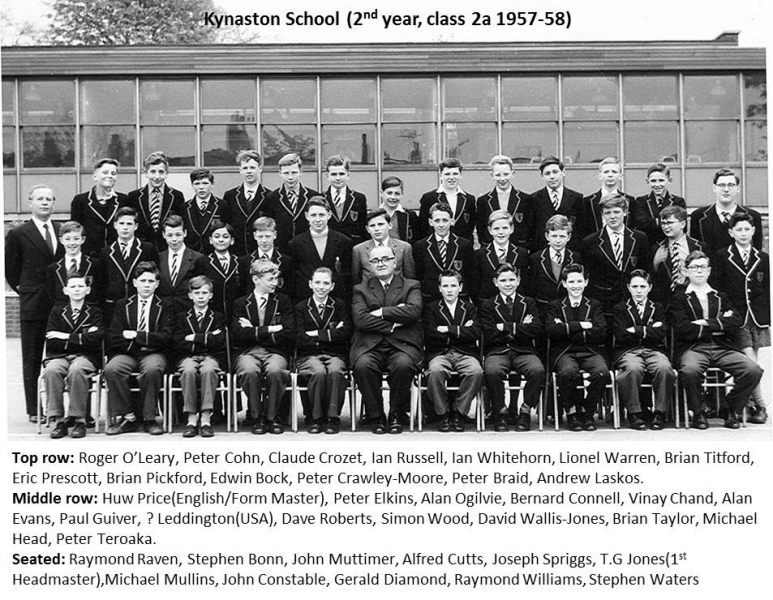 Annual reunion/catchup: Saturday 1st June 2024 from 7pm, Ordnance Arms, 29 Ordnance Hill, London NW8 6PS.
Comments: Please quote the PAGE NAME OR URL/LINK and the PHOTO or IMAGE NUMBER – Important!
Messages: Please use the CONTACT FORM. Messages need pre-approval. This is to prevent spammers leaving messages, so expect a delay.